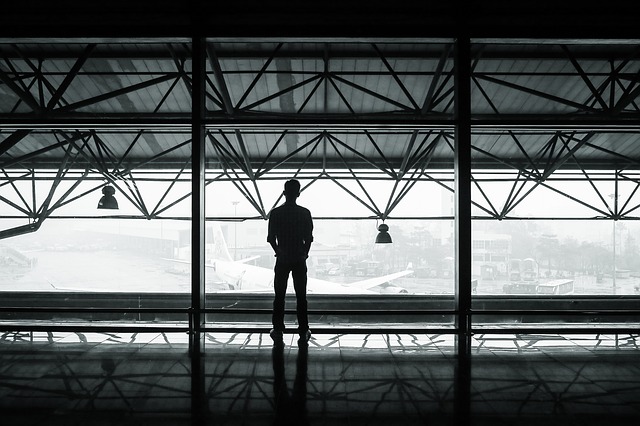 Traveling freaks can guide you over the fact that how important aspect packing is. Not only the things you pack but also the way you pack them counts a lot. Packing each and everything in an organized way can help you find things easily when you unpack them on your destination.
However, this article is more concerned with the things you pack. Obviously you will carry things like clothes and eatables. It depends where you are traveling. You may take more pairs of flip-flops if beach is your ultimate destination, some may even take best vest for paintball if adventure is the objective, but here are some things that you should never forget on your trip:
Visa and vaccination documents
These are a must. You must have acquired all the documents before traveling. Each and every country has different visa and vaccination requirements. Make sure you abide by the rules and meet all the requirements. Conduct some research before heading towards your destination. Get all the documents and keep them somewhere safe.
Also make sure you make copies of all the relevant documents. Everything nowadays is sent via email and we do have online backups but it is equally important to have hard copies. In case your travel documents get lost or stolen, it is critically important for them to be saved elsewhere. Keep these documents in a safe place. Some of the important documents may include passport, visa, travel insurance, credit cards, airline tickets and vaccination certificates.
Camera Gear
No trip is complete without at least some form of camera gear. Even if you just have a smart phone that's still a powerful photography tool. Having a "proper camera" though is better for zoom photography, plus you don't have to worry about your phone running out of battery midway through the day. Also remember to take videos during your trip. Even if you aren't at editing, you can outsource video editing when you get home, giving you a precious travel memory.
Travel insurance
Travel insurance is considered necessary in some places. It can be beneficial to you in terms of cost. It can cover cost of lost and stolen items, trip cancellations and even medical emergencies. It can benefit you in case of something unwanted happens. Just as you get your home and car insured, make sure you insure this trip to avoid any costly penalties that can not only ruin your trip but also your mood. Different insurance companies cater to specific needs of travelers so choose something that suits your travel style and the budget, of course.
Book accommodation
Spontaneous booking can sound tempting but it is something that no one would recommend. Special events can turn out to be a nightmare if you don't have booked your accommodation already.
Book at least a month in advance to eliminate all the risks. Book your rooms through online websites but make sure you go through reviews before settling on one accommodation option.
Basic essentials
Here we shed some light on the basic essentials that every traveler must carry. Prepare yourself with a pair of headphones so that you can use them during noisy plane travels. Always keep hand sanitizers with you to keep bacteria away from you. Overestimating your immune system that too in a foreign country can be a mistake. Power converters are also of immense importance that many travelers forget to carry. Check online which converter you will need for the country you are visiting.