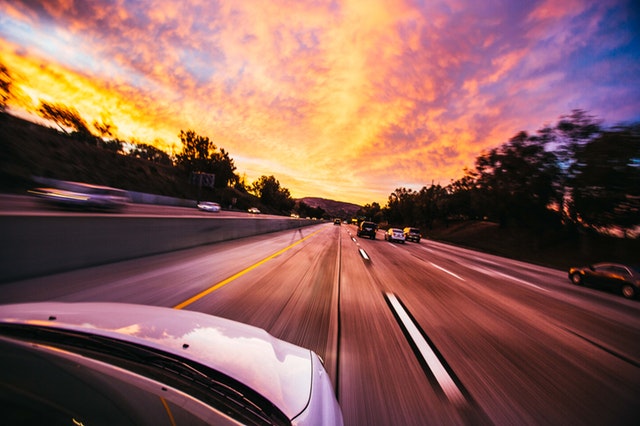 Renting a car gives you the freedom and convenience to make your vacation a better experience. You can see places that public transport can't take you, and travel at your own speed, rather than at the pace of a group tour. It can also work out cheaper if you are traveling as a family or group. However, If you don't plan ahead a rental can end up up costing you more than the initial offer price.
In this article, we are going to give you tips on how to find the cheapest car rental.
Say no to rental car insurance
Many auto rental agencies compel their clients to take car rental insurance that they don't need. If you already have good auto insurance, don't be tricked to adding this extra expense, especially when renting a car in the US. According to the Consumer Federation of America, most insurance for rental cars is unnecessary. This add-on insurance is merely a way for rental agents to make more commissions from insurers. In fact, some auto rental agencies will tell you that if you purchase insurance, your standing with your insurer won't be damaged if you get involved in an accident. It turns out that your insurer can find out, so you should not buy into it. Check out this article for a full explanation, which details when you should and shouldn't get insurance.
Shop around
These days its not worth being loyal to one particular brand. Car rental rates fluctuate so much and are set by an algorithm. Rather than going direct to a rental brand, check out the many car rental comparison sites instead. They will list all the available rentals in one list, and you can filter your search results by type of car, price, and other features.
Book early
Like airline tickets, there can be big differences in car hire rates depending on when you book.
As soon as you know your travel dates you should be looking for rentals. Not only will you have a better chance of finding a better rate, there will also be more car types available. If you leave it to the last minute then you may find that the only car left at your location is an expensive model or one that is unsuitable for your trip.
Decline GPS
Most car rentals usually charge extra for GPS installation. This is another extra that ends up making your initial cheap car rental more expensive. Instead of paying more for GPS, just bring your own or use the map function from your smartphone.
Inspect the car before picking it
This is not saving you money upfront, but it could be saving you a whole lot of money after the rental is over. You will be surprised how many renters don't do this, leaving themselves exposed to unscrupulous rental agents. Many people are in such a hurry to pick the car that they leave the car lot once they have made payment.
Before you pick the car, take a minute to inspect it to see if it has any damage. Inspect the car with the agent and note every scratch, no matter how small. The agent should take photos, and you should take photos on your own mobile device. This will protect you against false claims later when you return the car, which unfortunately is a common scenario.