London is the most exciting city to visit that offers tourists the chance to experience some of the best attractions and sights in the world. Heading to the English capital can be scary as the city is massive and can sometimes be difficult to navigate for first-time visitors. There are many tips that would be helpful for guests to consider before heading to the UK. A superb piece of advice for tourists is to remember to keep on the right side of the escalators in tube stations. The left-hand side is for people to walk down when in a hurry to get their train or head out of the station. It's also vital tourists don't stand staring at their map blocking people.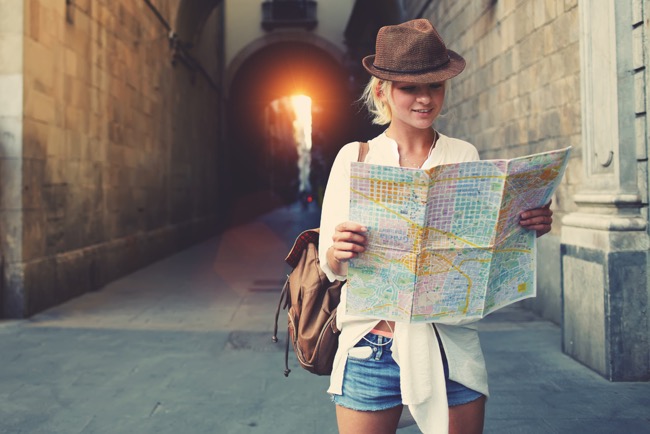 British people are known to be polite and tourists should be careful to always say please and thank you whenever in a shop or situation where polite manners are required. It's also very crucial to not shout when visiting London. Tourists may find their behaviour changes when they visit the city and they are louder than normal. When in London it's also important to remember what, the weather can be like. Tourists should bring or buy an umbrella as the rain can fall at any time of year. Walking around in London means visitors should bring with them a few comfortable pair of shoes to ensure they look after their tired feet.
Travellers heading to the city of London want to stay right at the centre near attractions and sights. Park Grand London Kensington Hotel is an ideal destination to stay when in the city and offer excellent rooms with modern amenities. This accommodation is one of the best hotels in Kensington, London that is close to many landmarks and a short walk from Earls Court tube station making it easy for tourists to travel around. Visitors to this exquisite hotel can enjoy a tasty breakfast at its modern restaurant and settle down in its lovely bar for a relaxing drink. The luxury residence is also close to many amazing restaurants and cafes.
London is genuinely a huge city and travellers should make sure they plan their trip and create an itinerary, with many alternative options just in case something goes wrong. It's also important to create a budget for the holiday, as it's very easy to spend lots of money in this capital city. It may be a good idea to book ahead for certain destinations as many sights provide discounts for reservations. There are numerous free attractions in the city and tourists should seek these out to save money. These include the wonderful Science Museum, Tate Galleries and green spaces such as Hyde Park and Kensington Gardens.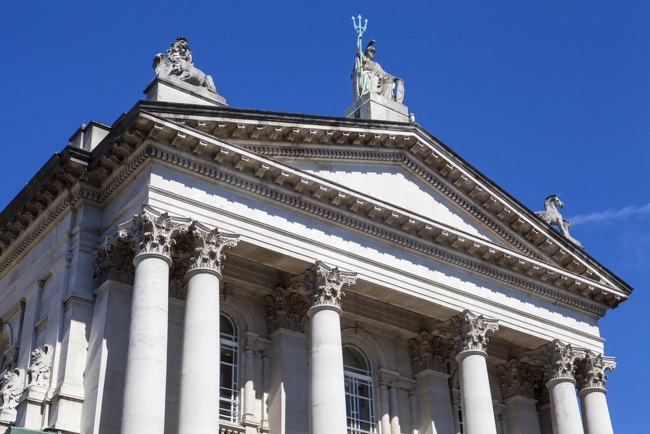 Wandering around London it's important to walk around to discover its hidden gems, and enjoy the little corners that perhaps tourists would not normally see. Often when tube stations are found close by visitors would be better off walking between them to save money and wander the area. It is probably a good idea to get an Oyster Card that will provide the cheapest fares. Travellers should also remember that the tube is very busy before 9.30am and after 4.30pm as that's usually when commuters are heading to and from work.