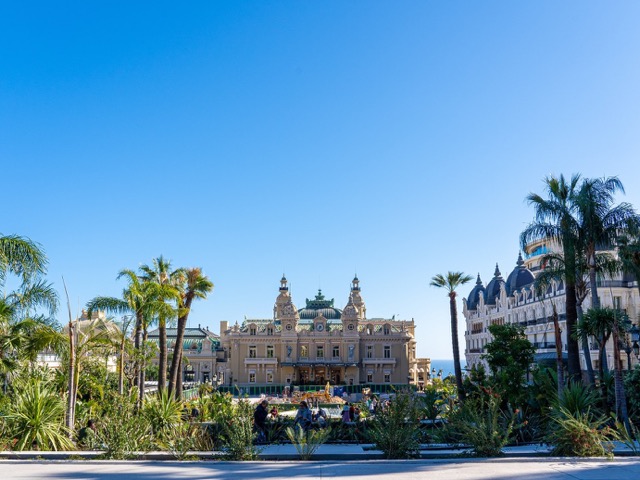 Going to Europe and thinking about getting some gambling action while you're there? Europe is home to world-class casinos spread out in different countries.
Here are some of the top casinos you should visit. And if you can't travel to Europe you can always play at an online casino without having to travel.
Viage Casino, Brussels, Belgium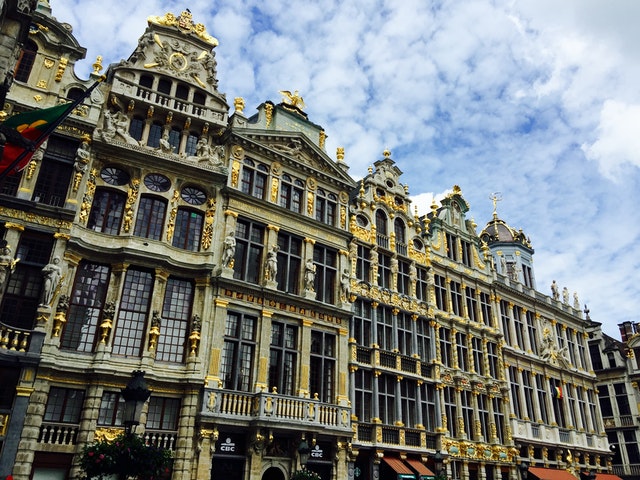 Brussels is an absolute must-visit when you're touring Europe. The capital city of Belgium boasts towering Gothic cathedrals, architectural monuments, Flemish art and Art Deco taverns, making you feel like you've gone back in time.
Viage Casino can be found right next to the Grand Place. Sprawling and wide, the 500-square meter entertainment centre is considered the largest and most prestigious casino in Belgium. Aside from the robust selection of casino games guests can enjoy its amenities such as a grill restaurant, a bar, a theatre and a private dining room.
Grand Casino Brussels Viage's live casino is open from 11am to 1 in the morning, with other games such as poker cash game opening 5pm till 12:30 am. You'll be sure to have a grand time!
Monte Carlo Casino, Monaco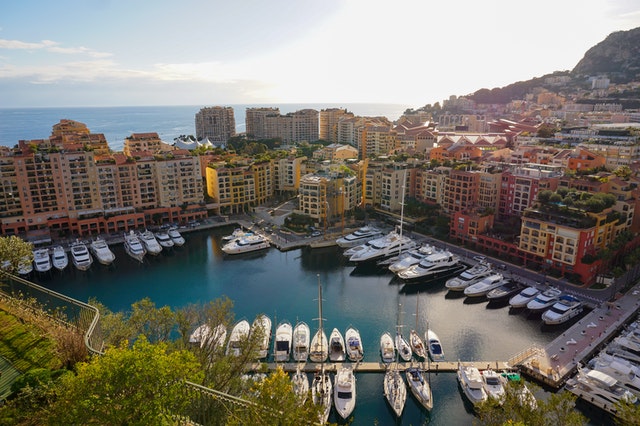 Monaco is a city that needs no introduction. Titled 'Billionaires' Playground', it boasts world-famous and lavish events such as the Monaco Grand Prix, Monaco Yacht Show and others. Curiously enough, Monaco natives are not allowed to gamble according to law.
Casino de Monte-Carlo is a sprawling complex that houses the Les Ballets de Monte-Carlo office, the Opera de Monte-Carlo and a casino. Its image has become quite synonymous with James Bond. The casino is open from 2pm to 6am and has an excellent selection of games, from Trente et Quarante and Texas Hold'em Ultimate to French Roulette and more.
Grand Casino Luzern, Switzerland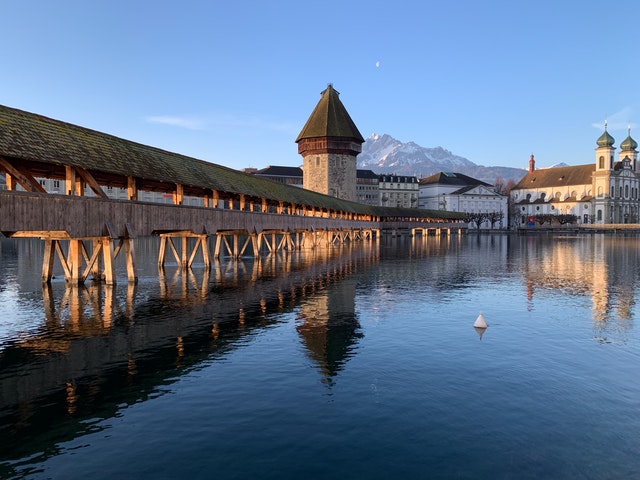 Switzerland, a mountainous country has some of the best natural views in the world. Here, visitors can hike, ski or look around and appreciate landmarks like the wooden chapel bridge in Lucerne and the Zytglogge clock tower.
Grand Casino Luzern is a mix of both modern and old-school extravagance. The glamorous casino atmosphere is similar to Monaco's and the dazzling lights will remind you of Las Vegas. The lakefront promenade is a sight to see, and inside you can play roulette, mini baccarat, poker, black jack and more to your heart's content!
Of course you can always enjoy the main attractions of Lucerne and then play casino games in your room at your own leisure.
Casino di Venezia, Italy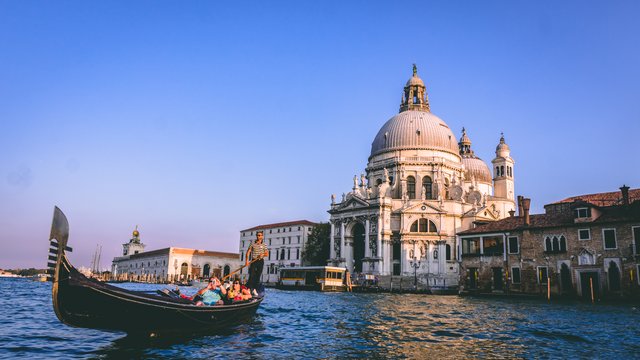 A trip to Europe wouldn't be complete without visiting Italy. It welcomes tourists with attractions such as the Vatican, the Colosseum and ancient ruins. You can take a boat ride in Venice, shop in Milan or gaze at the Leaning Tower of Pisa.
When night comes gambling enthusiasts naturally head to the world's oldest casino, Casino di Venezia. Originally, it was a theatre with a gambling wing when it opened in 1638 and helped spark a casino revolution.
Billed a 'casino in a palace', the Casino di Venezia is elegant, and much of the glitz comes from the chandeliers and old world charm instead of the neon lights. Aside from the wonderful hospitality, the food is great and the games range from slot machines and blackjack to roulette tables and others.
Casino di Venezia is open Sunday to Friday 11am to 2:45am and 11am to 3:15am on Saturday.