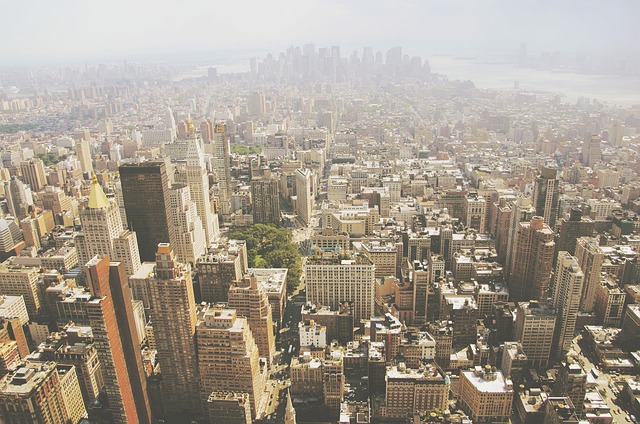 There's nothing like New York in the summer. It's a major tourist city, and for good reason! New York has absolutely no shortage of exciting events and activities for single travelers as well as groups. In fact, New York City has so many things to do and see that it can get overwhelming, especially for a person planning his or her first trip there.
It's a real challenge to your list of options. If you're traveling over the summer or during a holiday, you'll likely run into tremendous crowds of rowdy enthusiasts, but that shouldn't detract from your experience unless you are traveling with group members who wish to avoid crowded scenarios.
What Not to Do
Speaking of avoidance, it's sometimes easier to begin with the things you shouldn't do while you're there. Time is precious, so why waste it on questionable decisions and exploits? Michael Alan Connelly at Fodor's published a relevant list of fifteen things not to do in NYC. He discourages visitors from taking taxis, stopping abruptly while strolling along on the sidewalks, and visiting some of the most popular tourist sites (e.g., The Empire State Building, The High Line Park, The Statue of Liberty, etc.). While those might be tempting destinations for countless travelers, they're also likely to be saturated with numerous people. In other words, you're liable to spend more time than you'd like waiting impatiently for only a short glimpse and/or experience.
Act Like a New Yorker
You should also consider the essential tips shared by Andrea Whittle in Conde Nast. According to her, having a pleasant experience in New York is also about understanding the unwritten code that guides everyday life there. Almost all of her pointers revolve around etiquette, which might sound silly, but you'd be surprised just how helpful it will be once you're there. For instance, she explains that an illuminated number on top of a yellow taxi indicates that it's vacant. The subway protocol is another important takeaway for those of us who haven't ridden one recently. At the end of the day, her suggestions are there to help you navigate the city without seeming like a totally ignorant tourist. That's especially important if you want to be acknowledged and taken seriously.
Get Recommendations
Now that you have some basic guidance, it should be much simpler to put together a fun itinerary. Sometimes it's best to browse through someone else's list of recommendations to isolate the things that fit your interests. One such traveler, Jackie Sills-Dellegrazie, itemized her own excursion to NYC for everyone to peruse. She includes a few different day itineraries for you to consider incorporating into your own plans. Some of her best ideas include visiting the 9/11 Memorial, the Brooklyn Bridge, and Central Park. Of course, you shouldn't feel obligated to guide yourself through those places. Your friends might, for example, enjoy one of several Central Park tours. Some are hosted during the day and others at sunset. It's difficult to go wrong, either way.
If you're there during the summer or during a holiday season, take advantage of the events being hosted in the city. Staff writers at TimeOut have already done you the favor of compiling a relevant list of the best events during the 4th of July, for instance. They've highlighted a dozen different events ranging from outdoor jazz concerts and fireworks to pub crawls and public beach parties. Some of the events are free, but others have admission costs, which means you'll have to be conscientious about what you choose if you want to avoid unwanted spending.
Be Unique
Another sound suggestion would be taking the paths less traveled. Every city has a host of hidden treasures you can explore. New York is absolutely no exception. Writers at Business Insider released a short list of such places. Consider pitching those spots to your group if your other ideas fail. It's difficult to go wrong in a place as diverse as New York so long as you remember the local etiquette.
"The city seen from the Queensboro Bridge is always the city seen for the first time, in its first wild promise of all the mystery and the beauty in the world." ― F. Scott Fitzgerald, The Great Gatsby