The festive season is here with us. As such this is the best time to spend quality time with our significant others. It's time to bond with families and friends and do some activities together. Over the holiday period millions of people travel to be with their families, so why not consider some travel gifts for those who have wanderlust.
If you are thinking of travel-themed gift ideas you can make savings with online gift discount deals. Save money by searching for coupon codes online, which offer discounts throughout the year (and no need to wait for new year sales).
The following are great deals that will get you quality gifts at an affordable price. Some of these deals are so good you might end up gifting yourself.
Brooklyn Camp Supply is offering a coupon code for the Deuter Quantum 70 + 10 Travel Backpack. This code will get you 10% off. Additionally, if you have never shopped with them, you only need to sign up for their free newsletter and you get 15% off your first purchase.
Moosejaw provides online shopping for items like sports gear, camping, fitness, hiking gear and such. They are offering free shipping for orders $49 and above. Check online first for discount coupon codes.
Luggage Tags are a simple stocking filler which help make your luggage stand out from the rest. BackpackTravelStore is offering a discount code of 20% on luggage tags. They also have the same deal for travel towels.
You can find these deals and more on this site which has discount travel gear.
If someone you know is going on a big vacation soon then a destination-themed gift is a useful and thoughtful present. For example if someone is going to New York then how about a guided walking tour around Central Park in NYC. You can now get professional guides to take you on the sightseeing tour. They have a promotional code to offer you with 30% of the normal cost of the tour.
The Tower of London is a historical castle in the UK and is a major tourist attraction in London. This festive season they are offering discounts on their tickets, so this would be an ideal gift for visitors to London.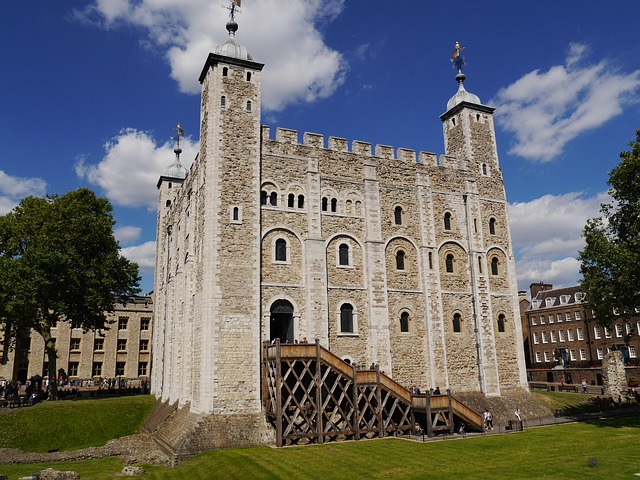 You can also hunt for hotel and flight deals and offer that as a gift. Make sure you consult with the traveler in mind first, so they don't double-book. While it won't offer the element of surprise, being thoughtful to help on a big trip abroad will be much appreciated.
Barcelo have an excellent selection of leisure hotels in Europe, and they offer online coupon codes where you can make additional savings off your bookings. They are also offering other exclusive benefits at Occidental Hotels and resorts.
The great thing about tours, hotels, and tickets as gifts is that they make ideal last minute presents if you have forgotten to do your holiday shopping. You can print out a voucher and present it in your own gift card and not have to worry about physical products being delivered.