Real estate agents in Mumbai or any other city of India can basically be divided in 3 categories. This includes:
– An individual or a sole owner who has a proprietorship firm
– Partnership company which has more than one owner
– Private limited company which operates as an entity
While the first 2 have been in operation for several years in the country, the entity model is just catching up. Having said this, authenticity is a big issue when it comes to dealing with real estate brokers in Mumbai and other metro cities and therefore in general people prefer to transact through trusted mediums such as Housing.com. This is because Housing not only features lakhs of properties within all budget range but also hosts only verified realty assets. This basically implies that its users do not have to worry or be nervous about the genuineness of the property, as this has already been taken care of by Housing.com team. They only have to login to this site, search for some of the best properties in the market, shortlist, compare their features and proceed with the transaction. Even though the transaction is offline and there is no interference from Housing.com, their teams of customer care executives, property experts, lawyers, etc. are always available for any kind of assistance that may be needed during the course of the transaction. Nevertheless, the agents have their own space in this competitive market and they can be of great help provided the right person/entity is hired. Here is how the property agents in Mumbai need to be paid for their services –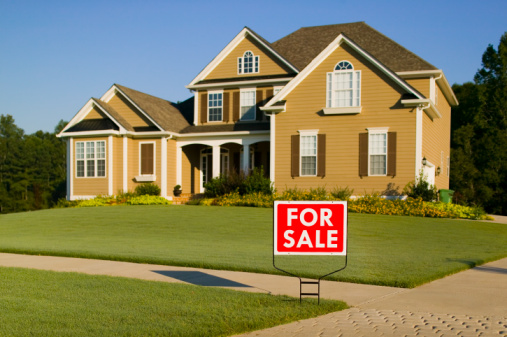 Lump sum
This means that there is an agreement between an individual and a broker for a fixed sum to be paid for the transaction. This could be anywhere from 5 to 100 thousand rupees or even more depending upon the magnitude of the deal. Lump sum is a win-win situation for both client as well as agent as the sum has been already agreed upon. However, this mode of payment has one visible drawback and that is there is a chance of the agent not putting in extra efforts from their end since the deal is not proportion based.
Fixed percentage
This model even though costly, is most preferred. Here the amount of payment to be made to real estate dealers in Mumbai is directly proportional to the sale value of the property. In terms of percentage, the share is 2% to 4% of the selling cost. This model also compels the agents to sell the assets at higher cost since their fees is directly dependent on it. Nonetheless, this model too has one visible drawback and that is the agents try and square off the asset at the earliest possible in case they are also getting the brokerage money from the buyer. Therefore, it is important to hire an agent who is trustworthy, genuine and reliable. Thus, as far as possible an agent must always be hired from a credible source like Housing.com that is renowned not only in India but also worldwide.