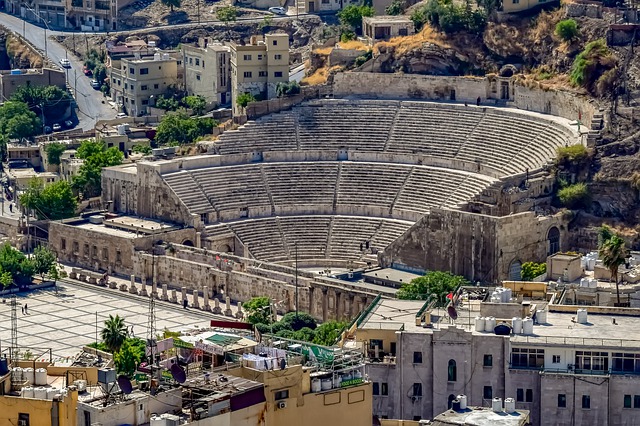 Many of us are now looking to travel more and see the world. This is no different in 2019 as the industry continues to grow. So where is best to visit? And what are some key tips in order to make your travels go a lot smoother.
One of the most important tips is using the correct packaging such as plastic crates. This can ensure your belongings do not get damaged throughout the period of your travels. These not only provide increased protection but are easy to transport. Damage is a very common problem for people using poor packaging.
Another key tip is to make sure you use no-fee bank cards. You should always look to use a credit or debit card that doesn't charge a foreign transaction fee or an ATM fee. Over the course of a long trip it cost could really rack up from a little fee on each occasion.
Panama is known for its tropical luxury and continues to be a hugely popular destination of choice for holiday makers. There are some of the best white sand beaches in the world, as well as tropical rainforests. Panama also provides some misty highlands and indigenous culture. It has to be one of the top destinations for anyone to visit within their lifetime.
You: "What are you doing today?"
Me: "Just some waterfall chasing in Panama!"

Tú: "¿Qué harás hoy?"
Yo: "Solo buscaré cascadas en Panamá"

📍 Cascada Las Golondrinas, Parque Nacional Santa Fe

📸: @bebs.hollman (vía IG)#visitpanama pic.twitter.com/vs1pUROFF2

— Visit Panama (@visitpanama) July 31, 2019
Zimbabwe has long been known as a stunning destination for travellers. It is not only one of Africa's safest destinations but is also blessed with very friendly locals. There are some incredible national parks to visit and world heritage listed archaeological ruins and forested mountains. As with the other destinations there is also a lot of luxury available if that is what you are looking for.
If you thought you were in the middle of the Mediterranean when you arrive at Caribbea Bay, you'd be forgiven because of its Sardinian architecture together with the lapping shores of #LakeKariba!#VisitKariba #VisitZimbabwe #AWorldOfWonders #BestInTravel2019 pic.twitter.com/Zn6ar31jkp

— #VisitZimbabwe (@tourismzimbabwe) August 6, 2019
Jordan is a destination that has continued to grow in popularity. There are an endless amount of paths and areas to hike, such as through the mind blowing Rift Valley landscape. This includes seeing vast canyons and incredible architecture. There is also endless luxury available in Jordan with five star hotels and incredible food establishments to enjoy. There truly is something for everyone and this should be amongst the top of your list of destinations to visit.
"Beautiful Amman, full of mysteries and adventures" ❤️

Photo Credit: erikamarijad#VisitJordan #ShareYourJordan pic.twitter.com/V5Ve8nysXg

— Jordan Tourism Board (@VisitJordan) August 2, 2019