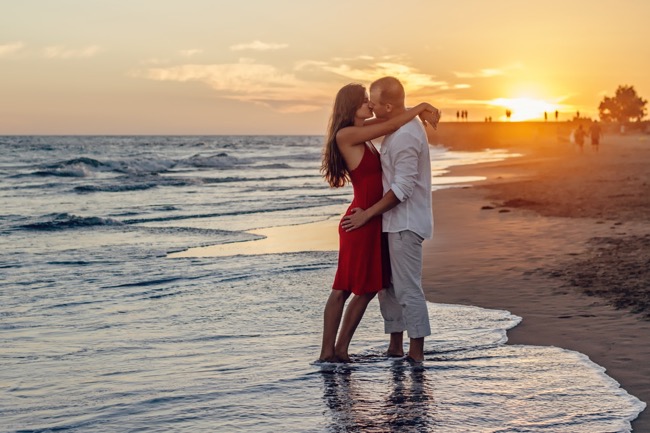 From weekend city breaks to lengthy escapes, travel is a welcome opportunity for many couples to get away from it all and enjoy some quality time alone.
In 2018, our appetite for alternative destinations is expected to grow, as outlined in ABTA's latest Travel Trends Report. Over a quarter (27%) of those surveyed plan to visit a country they've never been to before during the next 12 months, while 32% of us are expecting to visit a new resort or city.
For the most well-travelled couples, finding a destination that offers a truly unique itinerary off the beaten track can be a big ask. With that in mind, here are some of the best couple-friendly holiday destinations that you may not have previously considered.
Valletta, Malta
Malta was named by ABTA as one of the top up-and-coming holiday destinations to watch in 2018. On top of that, its historic capital was recently granted European Capital of Culture status, which is expected to draw big crowds to the city in 2018. There's plenty for couples to see and do here throughout the summer, including a visit to July's spectacular Malta Jazz Festival.
The Barrakka Gardens are another must-see for anyone hoping to enjoy some peace and quiet in this otherwise bustling capital city. Romantic strolls through the gardens' lush vegetation are a highlight, while it's impossible not to be mesmerised by the beauty of the classical architecture that can be found here.
Ljubljana, Slovenia
Ljubljana is Slovenia's capital, the name of which translates rather fittingly to 'the beloved'. Despite sharing borders with Austria, Croatia and Italy, Slovenia has until now been one of Europe's best kept secrets. August 2017 saw the country welcome a record-breaking 764,000 tourists, yet its charming capital promises not to disappoint any couple seeking a romantic city break away from the crowds.
A visit to Ljubljana is akin to stepping inside a fairy-tale, with picturesque rivers and a historic castle set at the top of a forested hill. A short cable car ride is all it takes to reach the castle grounds, where sweeping views across the city are complemented by spectacular evening sunsets. By day, enjoy a romantic stroll along one of several rivers here, each lined with outdoor cafes and restaurants with a view.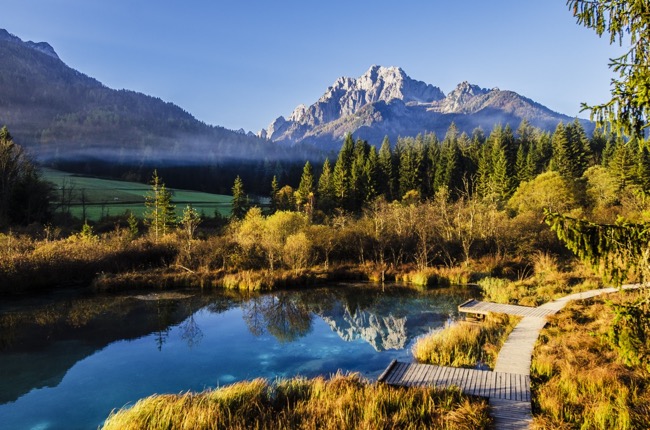 St Lucia
Another one of ABTA's 'ones to watch' in 2018, relaxing breaks filled with sun, sea and sand don't get much more romantic than on the Caribbean island of St Lucia. In fact, it's frequently recommended as one of the top choices for an extra special couples' getaway.
This popular honeymoon resort is renowned for its boutique beach-side hotels. A stay here should be spent making the most of the glorious sunshine, while 2018 will see the introduction of a number of unique festivals, such as the Soleil Summer Festival in May, which promises good food, good rum and even better jazz.
Ischia, Italy
Italy is perhaps the most natural choice for a romantic couples' retreat, yet many choose to explore some of the more-frequented cities this charming country has to offer, such as Venice, Rome or Florence. By contrast, the volcanic island of Ischia is comparatively untouched by tourism. After a short ferry ride from the Gulf of Naples, what awaits is a truly romantic destination complemented by rustic Italian charm.
Ischia's beauty continues to inspire couples of all ages, while the island is home to an array of romantic activities and tour packages. Highlights include relaxing couples' wellness retreats, as well as the opportunity to enjoy private mountain-top dining.