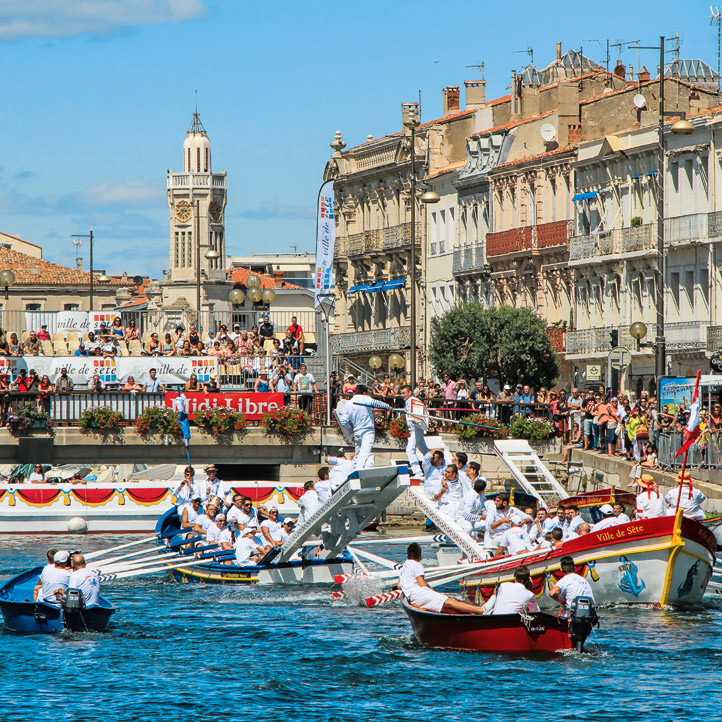 France is a beautiful country that attracts tourists from around the world annually. There are many tourist attractions spread out throughout the country, and irrespective of where you choose to go, there is something to marvel at.
One of the biggest concerns for visitors before travelling is where to stay. Most people would like a homely place of residence without breaking the bank. The good news is that there are many affordable options to consider in the cities and away in the countryside; among them accommodation in Cap d'Agde or a Hossegor hotel.
Reasons to Seek an Accommodation in Cap d'Agde
Away from the mainstream attractions in France, is the beautiful Mediterranean coast where Cap d'Agde sits. It is a part of the country with great history, beautiful sites, a grand resort, and many fun activities to discover.
It is ideal for the whole family, whether you visit for a short or long-term stay. The region is autonomous, and you can find all basic amenities, including banks, hotels, recreational areas, campsites, beaches, and more.
Hotels are affordable and of good standards with modern amenities, great food, bars, and friendly people. The holiday resort is luxurious, and it has great hygiene standards, baby-friendly, Wi-Fi access is available for guests, a library, and more.
The dining experience is nothing short of amazing in a true French style. There are perks of being so close to the Mediterranean, including fresh catch from the waters on the menu. There are two large dining sections serving buffet meals for breakfast, lunch, and dinner.
If you are travelling as an adult(s) without children, the experience is more thrilling as you can explore places such as the naturist beach and resort. Here, you can enjoy nudity at its best, swim naked and enjoy the sun freely. The naked beach area covers a stretch of about 2km offering ample space to relax and enjoy.
The Club Village Cap D'Agde has delightful staff who guide guests on what fun activities to explore. It's an accommodation in Cap d'Agde that also takes charge of kids and teens and take them off to eligible clubs and activity areas based on their age.
Enjoy an Excellent Stay at a Hossegor Hotel
The French Landes along the Southern Coast is another underrated area where you can have a fun stay with your family. One of the best choices in Hossegor is the Hotel du Parc, known for great hospitality and ranks at three stars. However, the experience feels way better than most three-star hotels.
Everything from the interior design and architecture of the hotel is bespoke, offering comfort and luxury. There is a dedicated wellness area for guests to unwind and enjoy their vacation. If visiting as a group, there is sufficient room for seminars, conferences, and group dining. The best part is the views and experience by the lake which few can compare.
The outdoors boasts of many fun leisure activities, including golf, hiking, cycling, and nature trails for walks. If you prefer to stay at the hotel during the day, you can enjoy spa treatments at no extra cost for hotel guests.
The region favours travel for the better part of the year. It is one of the best to explore away from the hustle and bustle of the big cities.