Wales, such a magnificent and rugged country that Astronaut Chris Hadfield was compelled to take a photo of it from the International Space Station.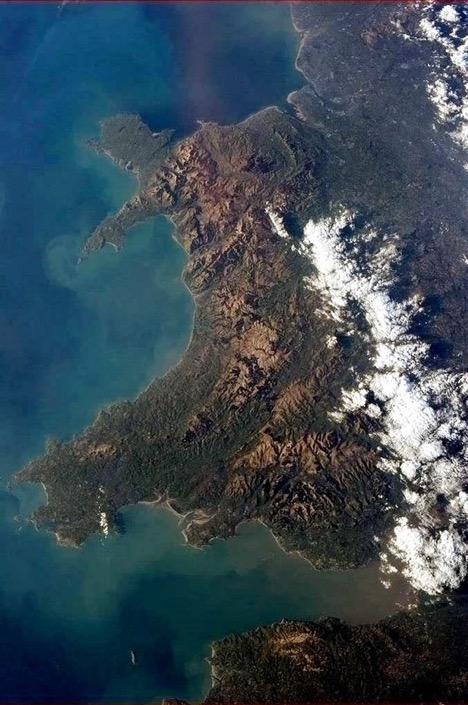 [Source]
But Wales is more than just a pretty bit of land that you can see from space. In fact it's much, much more than that! Wales is a place for fun, adventure and thrills, so much so, that the Welsh Government has launched a scheme to promote Wales as the number one destination for adventure breaks in 2016.
The Year of Adventure in Wales 2016 will see a series of events and activities planned across the country, supported by the likes of Bear Grylls.
If you're into outdoor activities then Wales needs to be on your bucket list and here's why:
Wheelie good fun!
Wales is a mountain bike Mecca, with eight purpose built mountain bike centres scattered across the country and many, many more local trails! There really is something for everyone, with trails for beginners all the way up to the hardest mountain bike course in the world – the Red Bull Hardline!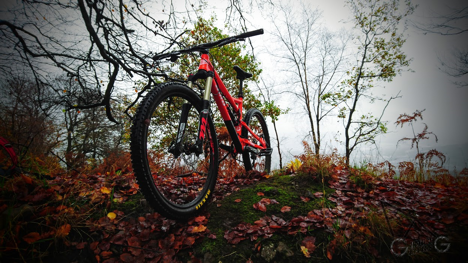 You could spend an entire month travelling around Wales with your bike and still not get around to seeing everything on offer in this bike playground. If you do want to do a bit of off-piste riding, then why not look into hiring a guide for the weekend?
This rocks!
Rock climbing, canyoning and caving are available all around Wales, taking in some amazing, unspoilt scenery and giving you a real challenge. Whether you're a climbing enthusiast or an adrenaline seeker looking for something new to do, Wales has everything you need to experience a weekend to remember.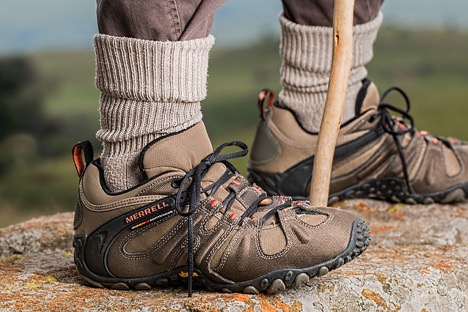 Never done anything like this before but want to give it a go? There are plenty of qualified guides and instructors who can teach you, step-by-step, everything you need to know to have fun. This is a particularly good activity for stag dos and hen parties, creating some brilliant memories for the whole party and putting you in the good books of the bride or groom.
Rev it up!
Is tearing around a muddy field or a technical off-road track in a 4×4 more to your taste? There are some amazing courses in Wales that let you shred the turf, overcome obstacles and plough through rivers. You aren't just confined to an old, trusty Land Rover either – these courses cater for everything!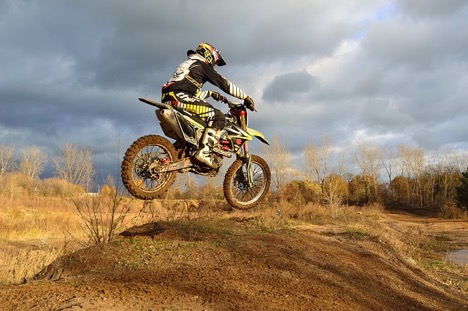 Rip around on a quad bike, tear up slopes on a motocross bike, or fly around the track on an off-road go-kart! If you love the sound of an engine revving against a scenic, tranquil backdrop then you'll be perfectly catered for in Wales.
Take a break
Don't worry, Wales isn't all about high adrenaline activities – there are plenty of ways to unwind, destress and chill out. We have some awesome golf courses – including the Celtic Manor which hosted the Ryder Cup in 2010 – super spa days, fantastic fly fishing and even plenty of great shopping to be had! Want to enjoy a local tipple? There are several award winning breweries, distilleries and vineyards that provide tours and testers.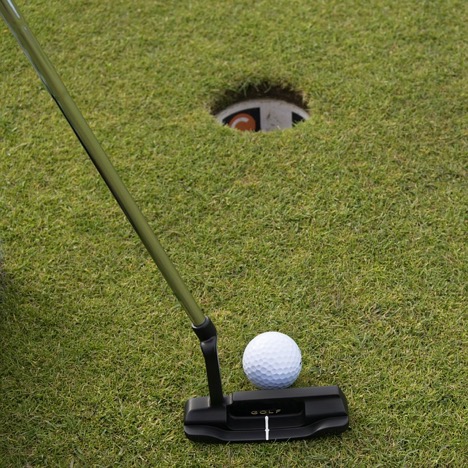 In the mood for a night on town? Both Cardiff and Swansea have a range of nightclubs, bars and pubs to choose from. Whether you have disco fever, want to enjoy the latest chart music, are looking to discover new bands or simply want to have a drink and a laugh with your mates – you'll find somewhere to suit you.
About the Author – Adventure Britain is an award winning provider of activity weekends that are perfect for all occasions. Whether you're simply looking to enjoy all that Wales has to offer or want to organise an epic stag/ hen do, talk to Adventure Britain today.