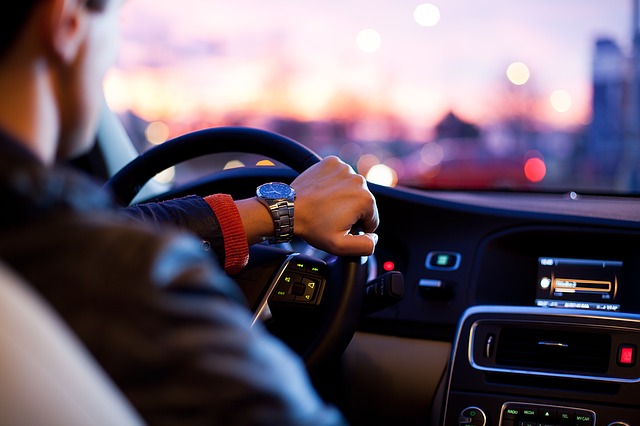 If you are planning to make a cross-country move, driving to the destination might not be a preferable option. Therefore, car transportation can emerge as a hassle-free alternative for you.
However, before finalizing a hauler, you must assess some things to avoid a bad experience.
Storage option
Another vital aspect to be looked into is the storage facility being provided by the company. This option is helpful for people who do not need their vehicle right away. Usually, there are three self-storage options available— indoors, covered, and outdoor car storage.
Outdoor storage provides the least protection, and thus, is the cheapest. On the contrary, indoor storage offers excellent security and has the highest charges. Therefore, before committing to a company, you might want to check what kind of facilities are provided along with the charges levied.
Prepare the vehicle
Apart from assessing the facilities and services being offered by the shipping company, there are certain things that you need to evaluate at your end. Before getting the vehicle shipped, one needs to do the necessary preparation.
Remember to remove all the personal items and disable the alarms. Top off all the liquids and leave only a quarter of a tank of gas. Also, it is advisable to keep the exterior clean, so that any scratches, dings, or dents are easily visible.
Time considerations
If time is essential for you right now, you might want to look into other shipping options, for instance, a single-car carrier service. This might cost you a little extra than usual, but it is advisable in a situation with a time constraint. Since single-vehicle carriers make a direct trip from the point of pick-up to the destination, they emerge as the fastest car shipping option.
If you can afford to wait for several days, you can readily go for a multi-car carrier service. It takes longer as the driver stops at multiple stops to pick up and drop off cars along the way.
Hauler's Insurance
The standard automobile insurance typically doesn't cover shipping your vehicle. Therefore, you need to ensure that the shipping company has adequate insurance mechanisms in place. Make sure to be clear about the coverage that is provided.
Also, ask if the owner will be able to provide sufficient compensation in case of an accident where multiple cars are damaged. Do not forget to secure a written proof of the insurance coverage. You can even negotiate for the increment of the coverage amount.
Payment process
The mode of payment is one of the critical aspects of availing such services. Do not fail to ask the essential questions, like – Who has to be paid and how? When is the payment needed to be made? And so on. Typically, it is the driver who gets paid on the delivery of your vehicle by cash, cheque, or online payment.
However, at other times, some companies also prefer a part of the payment to be made beforehand and the rest to be handed over to the driver. Thus, make sure to go for a safer payment procedure and maintain clarity to avoid unwanted circumstances.