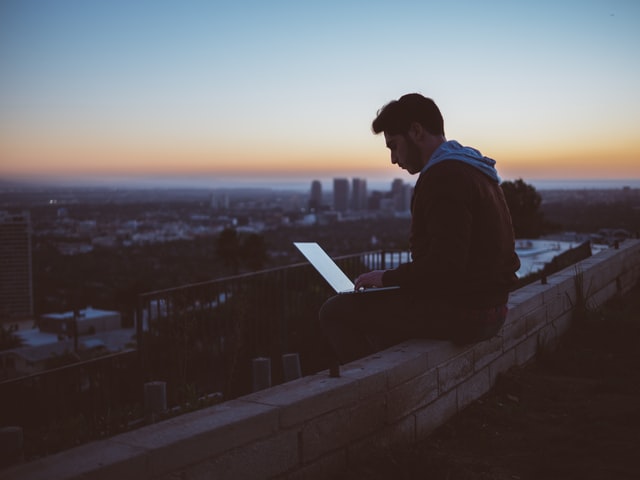 With the growing change over the past eighteen months that have allowed for remote working options and more flexibility to become more common, a huge number of individuals are starting to seek out potential opportunities for remote working, and with digital nomad visas becoming a more common offering too it's easier than ever to travel to another country whilst working your normal job – but what is it that makes a great location for remote working?
Cheap and reliable transport – Something key to yourself success in another country is your ability to get around – after all much of the reason for travelling whilst working remotely is to see different sights and sounds to what you're familiar with and travelling is the best way to do so. Keep a look out for countries that not only have very reliable public transport, but also not expensive too so you're not digging too deep into your pockets to get around too, as it's certainly something that's an issue in many western countries as travel remains expensive and not the most reliable to boot.
Check for online usage restrictions and online speeds – Depending on the line of work you're in, there may be some restrictions on sites you're able to access or applications that can be used. The most common is within social media as some countries will block access entirely to certain platforms, but entertainment options in gaming too with the likes of online casinos as some can be found here that remain available, but not all do. Internet speed and accessibility is important to note here too, you'll want to be sure no matter where you are that you'll be able to get online and with a speed that won't hamper your work either – there's plenty of information from those who have come before, however, so a little due diligence and you'll be able to find all of the connectivity information you need.
Seek out accommodation ahead of time – Depending on how long you're looking at staying in a location for, accommodation could be perhaps the most important thing to sort out early, and the way to do this is often what makes a great location for remote working. Some countries will have spaces specifically set-up to help house foreign travellers, whereas others make it more difficult than it needs to be. Short term stays you may be able to rely on hotels or AirBnb options, but for longer term stays you may need a longer-term lease or rental agreement – finding great value long term options is the sign of a travel location that is ready to welcome remote workers, and if you're able to find some modern builds, you'll be in for all the mod-cons and desirable items too.