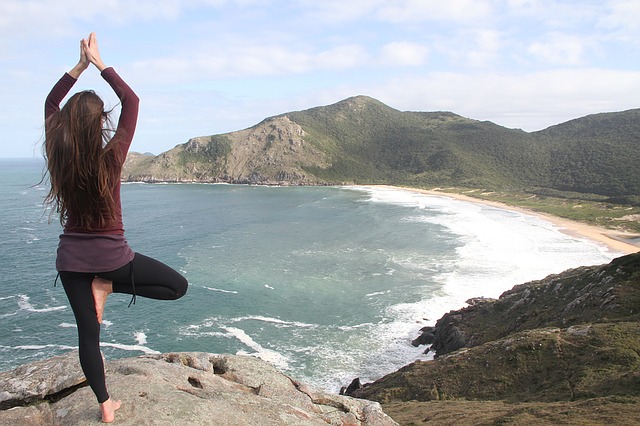 There's never a convenient time to get sick or experience an injury. But if you want to talk about the most inopportune times, a vacation comes in somewhere near the top of the list. It can be scary, frustrating, expensive, and uncomfortable. How you respond will, to a large degree, impact the outcome of this undesirable situation.
Keep These 4 Tips in Mind
Whether it's a cross-country road trip, a two-week European adventure, or a weekend trip the mountains, injuries and illnesses, unfortunately, don't take vacations. If you're unlucky enough to find yourself in a situation where your health has been compromised, here are some important pieces of information to keep in mind:
1. Prepare Ahead of Time
Before providing tangible advice on how to respond, let's rewind and focus on prevention. The more proactive you can be before and during your trip, the lower your chances will be of injury or illness in the first place.
Getting adequate sleep before your trip will ensure your body is well-rested and able to fight off disease and infection. You may also find it helpful to take some vitamin C supplements to boost your immune system.
If you're traveling outside of the United States, international travel insurance is always a smart investment. Travel insurance protects travelers against costs associated with medical expenses related to injury or illness, lost passport or wallet, misplaced luggage, emergency evacuations, natural disasters, trip interruption or cancellation, and other related issues. It's usually pretty inexpensive and offers significant peace of mind.
2. Be on High Alert
You don't want your travel experiences to be characterized by fear of sickness or injury, but you do need to be on high alert in situations where risk is increased.
Take the actual travel phases of your trip as an example. If you're taking a 600-mile road trip across the country, you have to be a smart, safe driver. There are thousands of 18-wheeler truck accidents every year on American interstates – many of them deadly. Knowing how to keep a proper distance, change lanes appropriately, and look for signs of distracted driving will lessen your chances of becoming a statistic.
If you're traveling via air, be aware of the germs on airplanes. Wash your hands frequently and avoid touching your face. By following little pieces of advice like these, you can make your trip safer, healthier, and more enjoyable.
3. Consider Your Health Insurance
If you find yourself sick or injured abroad, seek medical attention. If it's an emergency, you obviously find the most convenient option that's available to you. But if you have the time and resources, it's smart to check with your health or travel insurance first.
"If you are treated in a medical facility that is not contracted by your health insurance, you may be responsible for 100% of the costs," travel blogger Damian Tysdal writes. "If you have travel insurance with medical coverage, you may be reimbursed for those costs or your travel insurance company may make arrangements to pay the hospital directly."
4. Make Arrangements
If you're in a serious medical situation in a particular foreign country – such as China, for example – getting transferred out and brought back to the United States can be difficult.
"Facilities (in some countries) don't like to transfer people out," says John Gobbels, who runs a company focused on helping people who've been hospitalized abroad. "They like to keep people hospitalized there as long as possible because the longer people are there, the more money they make. It becomes difficult when people want to hold patients."
This isn't meant to scare you, but it should be a wakeup call. You need to begin working on logistics as soon as you can (or have someone do it on your behalf). Otherwise, this could turn into an even more complicated mess.
Never Travel Alone
Over the years, solo travel has become increasingly popular – particularly among young millennials who crave adventure and want a break from the hustle and bustle of their everyday lives back home. And while solo travel sounds nice, it's not the safest endeavor. In fact, we would advise you never to travel alone.
Traveling alone – particularly outside of the country – takes away an extra layer of insulation against risk. If something happens, you have to deal with it alone. You're also more likely to be targeted or taken advantage of. You don't have to travel in big groups, but at least find a travel partner. You'll be happy for the company and much safer to boot.