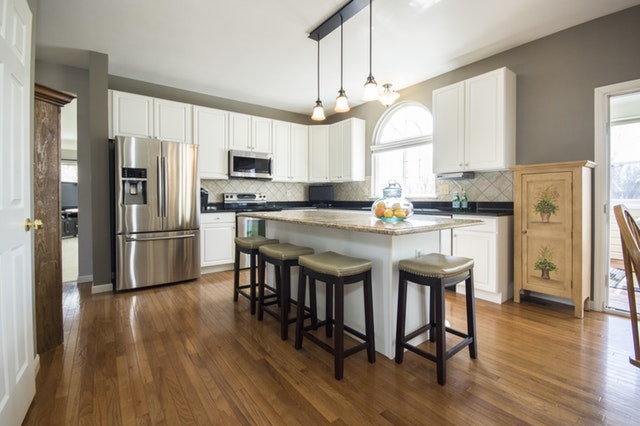 These days the fully-furnished apartments are available on rent. Renting out an apartment along with the furniture and the fittings is something that was not heard of in the earlier days, and it was considered a liability than an advantage for a landlord. However, in the present day, everything is practical and economical, so finding out the best deals for a rental apartment is very important, particularly when you rent it out for a while. Rent apartments are available as both; semi-furnished and fully-furnished. In a fully-furnished apartment, the home has got everything, and there is no need to alter or move anything.
In the case of the semi-furnished apartments, you have to determine whether the water heaters are installed in the bathroom or the air-conditioner is installed, whether television is there or not, etc. However, with Hong Kong apartments for rent full furnished, you will find everything from the water heaters to the air conditioners to the kitchen appliances and the kitchen utensils. If it is a rented multi-bedroom apartment, then it will have a washing machine. The electrical wirings will be there in a fully furnished apartment. In a fully-furnished apartment, usually the services of telephones, mail, and cleaning may be charged separately from rent, so you need to check them out.
Reasons to rent out
When you rent out a fully-furnished apartment, you should find out the reasons why you want to do so. People who go on trips regularly because of business or the students who have completed their college education are the best persons whom you can rent out the fully furnished apartments. It makes sense for them to move in because they have got everything that they need. The fully-furnished apartments are given only for a limited period, 30 days minimum and three months maximum. You can give on rent for an extended period that depends entirely on the circumstances.
Fully furnished apartment rentals are not advisable for those people who want rent for an extended period because the apartment has already got all the stuff in it. You have to place your stuff in a store in that case. It is also not recommended for people with budget constraints because the fully-furnished rentals for the apartments are higher as the service quality is also higher. To find out the best apartments, you have to determine the amenities, location, and the cost. Most of the online locators for apartments can help you to customize your parameters by the number of bedrooms or by location.
Available in various locations
The fully-furnished apartments are available in the city as well as in the suburban area. You have to choose between these two options, and people give more priority to that area that is close to the place of work. When you go out on an extended business trip or for pleasure, then you can consider Hong Kong apartments for rent fully furnished. This will save you a lot of money and more importantly, it will give you a home-like feeling. This is considered the best option for a temporary stay.