The city of London is a perfect destination for all ages and is especially wonderful for families who can spend plenty of time together. Popular places to take them include the London Aquarium and Madame Tussauds that will provides hours of fun. When taking children to the capital it's important that they get to see the historic side of the city. Buckingham Palace is a must-see attraction as the building is just beautiful, and visitors can also have a little wander around inside in the summer months. The capital has wonderful cultural institutions that are often free, and can take up a whole day ensuring that young ones are kept interested.
St Paul's Cathedral is also a very important destination for travellers to head, which offers a beautiful building that will mesmerise children and adults. This attraction is famous for its whispering gallery, where if you speak quietly in one area another person can hear from the other end due to its amazing acoustics. The capital has many cultural institutions such as the incredible Kensington Museum Quarter that offers the Victoria and Albert Museum and the Science Museum, which has an IMAX cinema. There is also the wonderful Natural History Museum that contains the Darwin Centre, Mammals Gallery and many fabulous exhibitions.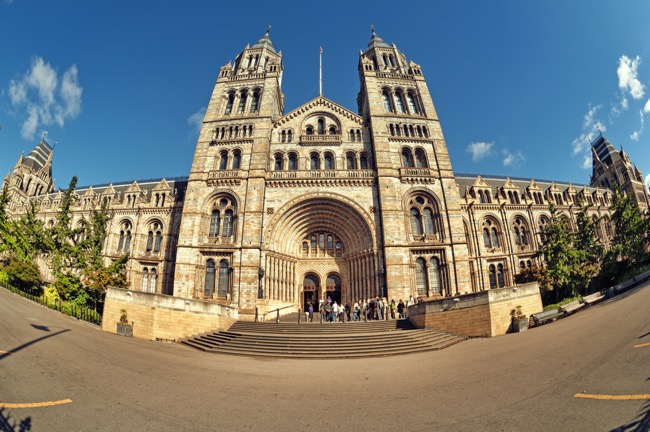 Travellers staying in London want to find a superb accommodation that is easy for families to get to after a long day of visiting attractions. The Montcalm Royal London House hotel is based in the centre of the capital and is one of the best hotels near London City Airport. The Montcalm Royal London City residence has fantastic rooms and suites with many modern amenities. The large bathrooms have rain showers and Elemis products allowing guests to totally relax. There are meeting rooms for working tourists, as well as a spa for travellers who want to completely unwind through treatments such as a massage or facial. The hotel has recently introduced a new competition named "A Taste of RLH"; read here for more information about the campaign.
Children certainly want to play when on holiday and London has a plethora of suitable green spaces such as the superb Hyde Park. This brilliant destination includes the Diana Memorial Playground that has a pirate ship and toys. Travellers heading to the city with a family should also venture to London Zoo in Regent's Park that offers all sorts of mammals, reptiles and unique birds. An impressive attraction in the capital that's slightly off the tourist trail is the WWT Wetland Centre offering an array of great wildlife including water voles. There's also a fantastic adventure area for children and an interactive discovery centre with water games.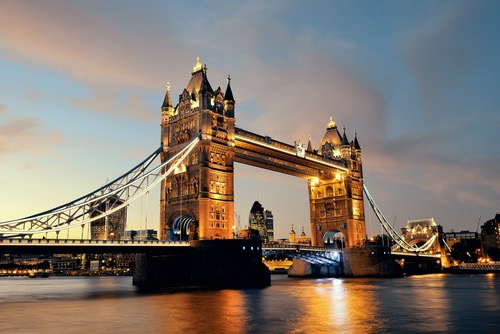 Something that teenagers would like is the amazing Tate Modern that is a wonderful art museum full of interesting exhibitions. The city also offers an incredible theatre scene in the West End that has many shows perfect for children and teenagers. The Lion King is a delightful musical that is definitely worth watching, and there are many others that would engage visitors that are both young and adult. Visitors heading to London should absolutely venture through the capital by different types of transport. They could head across the Thames River on boat, try out the Emirates Air Line across the water, or maybe take an open-top tourist bus around the capital city to discover its many attractions.