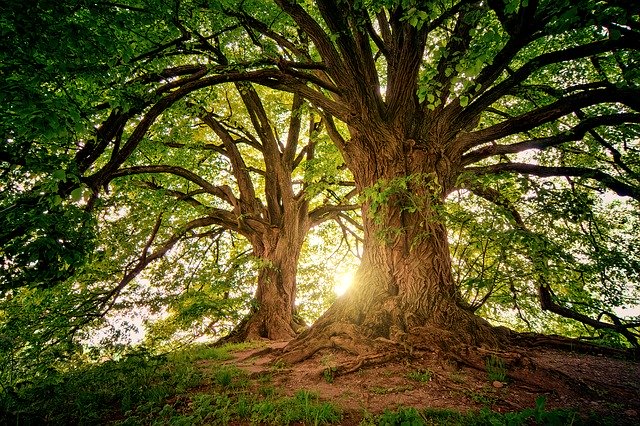 You may like to go on holiday this fall and/or winter in order to recharge your internal batteries and boost your energy. But due to Corona this may be not as easy as you think. It's strongly advised to not go to foreign countries, especially not to the so-called code-orange- or code-red-countries. If you still want to do something fun and relaxing during your days off, make sure to read this article on how to recharge your batteries in times of Corona.
Spa-time
Do you want a day off to find some rest and peace of mind? Then you may like to go on a one- or two-day wellness trip to a cottage with your own hot tub and sauna. Often these cottages are surrounded by nature which gives you the feeling that you're going back to basics. If you like to experience optimal relaxation, you can also go to a luxurious spa resort, for instance with your partner. Enjoy the sauna, a nice body massage or a manicure/pedicure. Fun and relaxation guaranteed!
Into the woods
What is prettier than a long walk in the forest during the fall season? Enjoy the beautiful red and golden leaves of the forests and the mushrooms that have popped out of the ground. Go search for chestnuts in the woods with your kids. Concluding, the forest offers you plenty of possibilities for a fun and relaxing day out. From Nordic walking to hiking and cycling. Don't forget to end your day with a warm cup of tea in a cozy teahouse.
Your own backyard
When people think of activities that are fun and relaxing, they often think of activities outside of their own house. But can also find inner peace and relaxation in your own home and garden. You can, for example, upgrade your garden with a Jacuzzi or a swim spa (Dutch: zwemspa). These wellness facilities are not only good for releasing stress and clearing your mind, but they also benefit your body. A jacuzzi, for example, improves your sleep quality and stimulates your lymphatic system and blood circulation. Don't you have enough money to buy a Jacuzzi? Then you can also buy an inflatable hot tub or check a jacuzzi outlet.
Try something new
What may help you re-energize, is trying something new. And by new we don't mean a new job, but something you may feel passionate about. Think, for example, of reading, drawing or writing a book. Think of joining a local club, for example for sports, music or theater. Or try baking!
We hope that this article gives you some ideas on how to destress and boost your energy levels!