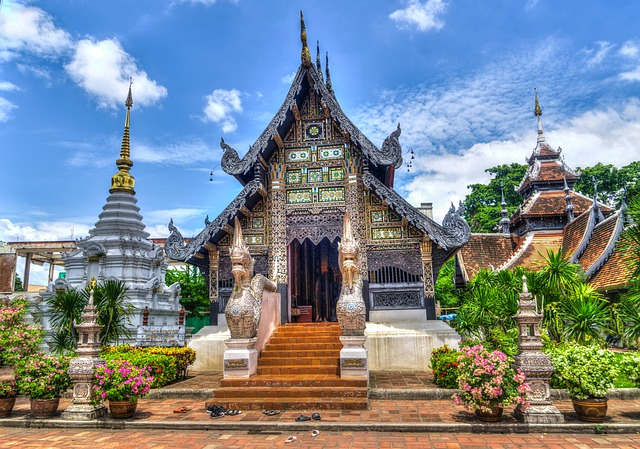 Nowadays, many people opt to travel to another country to get medical treatment. Medical tourism is on the rise mainly because of the affordability of seeking treatment abroad compared to the prices at the local hospitals in one's home country, especially for those who are in the western world, without compromising their health and the healthcare quality.
Most countries in Asia welcome a lot of international patients who go for medical tourism to undergo cosmetic surgeries and other various kinds of surgical procedures. A great number of travelers also take a dental holiday. Others also choose to travel overseas for fertility tourism to get the treatment that they need, which is not available in their home country.
For those who are struggling with alcohol or drug addiction, getting treatment in an international rehab center is a great decision. Asia is also an excellent destination to achieve long term recovery from addiction. Attracting thousands of health tourists in the recent years, the numbers are continually rising. This shows that more and more people realize and appreciate the effective addiction treatment programs in an Asian country.
Thailand is one of the best countries in Asia for medical tourism, and it has now become a promising destination for international addiction rehabilitation.
The popularity of international rehabs in Thailand has increased not only because of the cheaper costs but also due to the fact that most patients find the availment of an addiction treatment in Thailand more individualized, convenient and successful. For those who are suffering from drug or alcohol addiction, choosing a residential treatment center located in one of the most beautiful regions in Thailand gives them a more personalized and relaxed experience as they undergo treatment in a home-like atmosphere. Chiang Mai is not only an awesome location for a holiday; it boasts a perfect setting for a successful addiction recovery because of its pleasant weather, dreamy surrounds and charismatic sceneries.
Aside from the charm of Chiang Mai and the plentiful of attractions and explorations that it offers, the Lanna Drug Rehab in Thailand is an excellent choice for those seeking a comprehensive and individualized addiction treatment in a luxury rehab — at an affordable price. Their rehab experts who are backed with international training and extensive experience are skilled and personable enough to help a person overcome his addiction by using a holistic treatment that includes the 12 steps process, dual diagnosis treatment, detox process, yoga, meditation, massage, and other useful therapies. Another exciting part of Lanna Drug Rehab's program is the weekly excursions like temple visits, city tours, trips to the hot spring and more!
Oftentimes, feeling like you are in a typical 'treatment center' with a clinical atmosphere seems overwhelming. When planning to go to an international rehab, it is ideal that you consider choosing a residential treatment center that offers topnotch facilities but also expresses an ambiance that is relaxed and close to home. All of these holistic and enriching experiences are absolutely useful in your overall wellness and total recovery — as you discover your passion and achieve true happiness in your life.